SUMP SEWER PUMP REPAIR
Atlanta Ga
Experience You can Trust!
Valu-Rite Plumbing provides repair and replacement services on sewer ejection pump stations for your basement bathroom; septic lift station pumps, and sump pump systems in Atlanta Ga and nearby areas.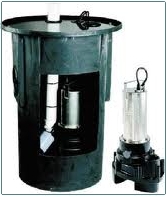 If your sewage ejection pump / Septic grinder pump or sump pump has stopped functioning properly in Atlanta or nearby areas, Valu-Rite Plumbing can get you back up and running with VERY minimal costs. Your pump doesn't always need replacing just because it quit working. Give us a call and get an honest assessment of your pump failure situation. You'll be glad you did...
Knowledge
Trouble Shooting your Pump
free visit no fee's
In order to ascertain the problem with a sewage ejection, Septic grinder pump, or sump pump system, the diagnostic may consist of testing the power supply system, removing the tank lid, piping system and the pump. Valu-Rite Plumbing can visit your property for free; and give you a gauranteed price on your pump needs before starting any work.

Call and speak with Master Plumber David Greene Now!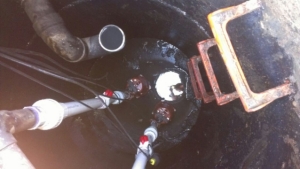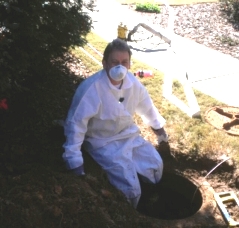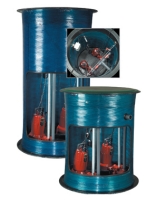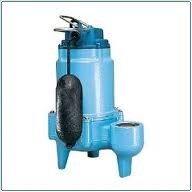 Why Choose The Valu-Rite Plumbing Sump Pump repair Service?
We protect the Health of your Family above all else!
We protect your Property
Lifetime Guarantees!
Undergo regular Health related Plumbing system training.
You know the price before we start!
Valu-Rite Guaranteed Price before we Start!
A courteous, clean technician will visit your property, and give you a
FREE, GUARANTEED price quote before any work is started. If you don't like the price, you pay nothing for the visit!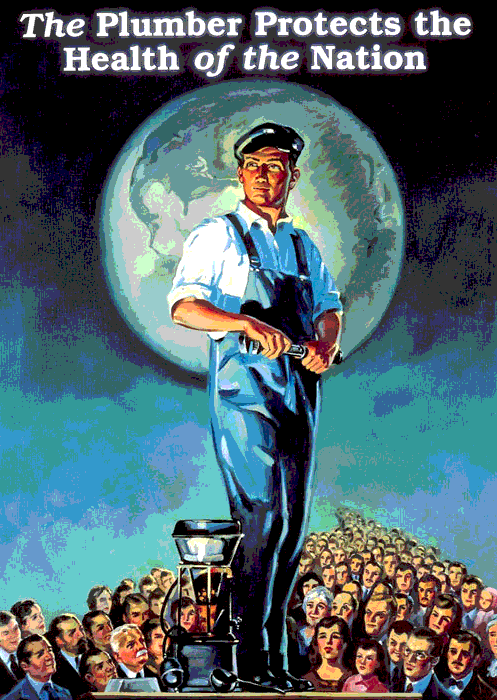 Modern Plumbing systems are one of the differences between a 3rd world and modern Country. Disease has been controlled largely due to proper sanitation through correctly designed Plumbing systems. The SARS virus has been directly linked to improper Plumbing system design, and many other diseases are linked to improper sanitation.

An unsanitary situation may occur from something as small as an improperly installed p-trap for your sink. Improper vent placement or sizing can affect the gas-trap seal of your sink or other fixture causing disease ridden gases to enter the air you breathe. An improperly installed seal beneath your toilet can allow these gases to escape as well. Should you trust just anyone to install your new toilet?

We find many cases where plumbing systems have been altered improperly or fixtures improperly installed have caused infiltration of these gases into the home of our customers. Preventing this is the reason Plumbing is a professional trade.



Valu-Rite Plumbing understands and has great respect for the codes that govern the industry in order to protect the health of the public. We are highly trained and undergo regular continuing education in order to guarantee the health of your family is protected and your Plumbing issue is repaired with precise health conscious craftsmanship.
Give us a call and get the experience, respect and courtesy you deserve when you need a professional licensed Plumber in Atlanta Ga.
We're excited you've chosen to visit us...
GIVE US YOUR
RATINGS AND REVIEWS
Top