1
Plumbing Repair Services
Plumbers East-Cobb GA:
Plumber East-Cobb GA Valu-Rite Plumbing knows your plumbing system well, and offers plumbing repair Services and plumbing installation services in East-Cobb Georgia. We are fully licensed and insured because the plumbing trade affects the health of all occupants who may dwell inside a building or home where indoor plumbing systems exists in East-Cobb Ga.


Imagine placing an open septic tank inside your East-Cobb Ga home or office if you can, the stench and disease that would ensue is NOT a pretty thought. Every plumbing pipe within your East-Cobb plumbing system has a particular job to carry out and must do so without sacrificing the health of the occupants within the dwelling and must also function as smoothly as possible without causing damage to the inside of the dwelling it serves.

If your toilet does not flush well, there could be more at stake than just the fact that your toilet doesn't flush well. Many remodeling contractors and handymen in East-Cobb Georgia are improperly installing or making repairs to the plumbing system without having the slightest idea how that plumbing system MUST be installed to protect the health of the public.

At Valu-Rite Plumbing, you're getting a Master Plumber owner who cares about what the license actually stands for.



Call 770-924-8258 to get expert help from a well trained and experienced Master Plumber for Plumbing repair in East-Cobb Ga.
A licensed Master plumber in East-Cobb Ga highly experienced in plumbing repair and replacements with over 36 years plumbing in East-Cobb GA 770-924-8258
If you've been searching online for a local plumber near me;

You Found the Right Plumber!

Our licensed and insured East-Cobb plumbers are ready for your call. From water leak detection locating and drain cleanings to pipe repair and sewer line replacement, our experienced team has the proper health related plumbing training and skills needed to make sure your system is safe and working well. Contact us to learn more or to schedule an appointment with a local plumber in East-Cobb, GA
REVIEWS
See More Reviews of Valu-Rite Plumbing, Inc. on HomeAdvisor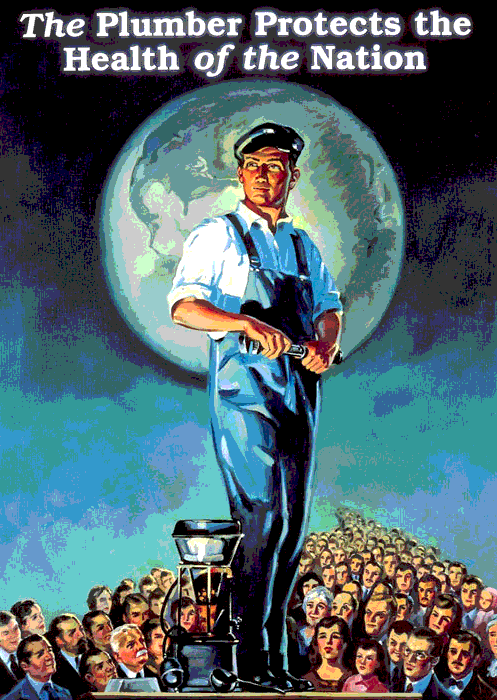 Plumber East-Cobb Sanitary Desease

Disease has been controlled largely due to proper sanitation through correctly designed Plumbing systems and plumber repair in East-Cobb GA and around the World. The SARS virus has been directly linked to improper plumber repair or system design, and many other diseases are linked to improper plumbing sanitation and are lurking in an astonishing number of homes in East-Cobb GA

An unsanitary plumbing situation may occur from something as small as an improperly installed sink drain by someone who is not a licensed plumber East-Cobb GA. Improper vent placement within the plumber system or pipe sizing can affect the gas-trap seal of your sink or other plumber fixture causing disease ridden gases to enter the air you breathe. In East-Cobb GA, An improperly installed seal beneath your toilet can allow these gases to escape as well. Should you trust just anyone to install your new toilet; or should you call an experienced licensed plumber East-Cobb GA?

We find many cases where a plumber in East-Cobb or other non licensed contractor has altered the plumbing system improperly and caused infiltration of these gases into the home of our East-Cobb GA customers. Preventing this is why professional licensed plumbers are of the utmost importance as new homes are being constructed in East-Cobb GA.



Valu-Rite Plumbing East-Cobb understands and has great respect for the codes that govern the industry in order to protect the health of our plumber Customers in East-Cobb GA. We are highly trained and undergo regular plumber education in order to guarantee the health of your family is protected in East-Cobb GA.