 The Right Value... The Right Plumber...

About Valu-Rite Plumbing
Master Plumbing Repair Services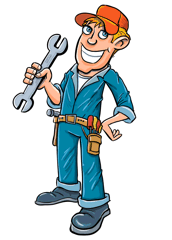 Valu-Rite Plumbing is owned and opperated by master plumber David Greene and provides professional plumbing repair services to home and business owners'.

Endorsed with 5 star ratings from HomeAdvisor, Angies List, Kudzu, Google, and others with an "A+" rating from the Better Business Bureau, Valu-Rite Plumbing offers a plumbing service that puts the health of your Family first.

With emphasis on detail; never cutting corners or attempting to sell services that aren't truly needed. Valu-Rite Plumbing solves your plumbing issue for the most affordable price possible and often gives refund rebates if the job is smaller than expected.
Meet the Owner - Valu-Rite Plumbing: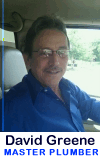 The owner of Valu-Rite Plumbing runs daily plumbing calls and has been serving plumbing customers for 36 years. The trade was passed from father to son and started in the trenches. From building new homes, apartment buildings, hospitals, high-rises, Churches, sewer, water and septic; the vast hands-on experience guarantees trouble-shooting knowledge among the best in Georgia.

David Greene began doing odd plumbing jobs for his father at the early age of 15. Apprenticing for a couple years while in high-school, he Married at 17 and began building his Family. David achieved a non-restricted Master Plumber license by age 24 in 1992 for the State of Georgia after attending the Georgia Plumbing Institute. David is a Member of the Georgia Plumbers Association for Continueing Education.
Why Choose Valu-Rite Plumbing:
We protect the Health of your Family above all else!
We protect your Property
Lifetime Guarantees!
Undergo regular Health related Plumbing system training.
You know the price before we start!
Our Customers often receive refund credits in order to guarantee the lowest price possible for a given tasks. We charge only what's needed to complete your task professionally and refund you the difference in many cases.
---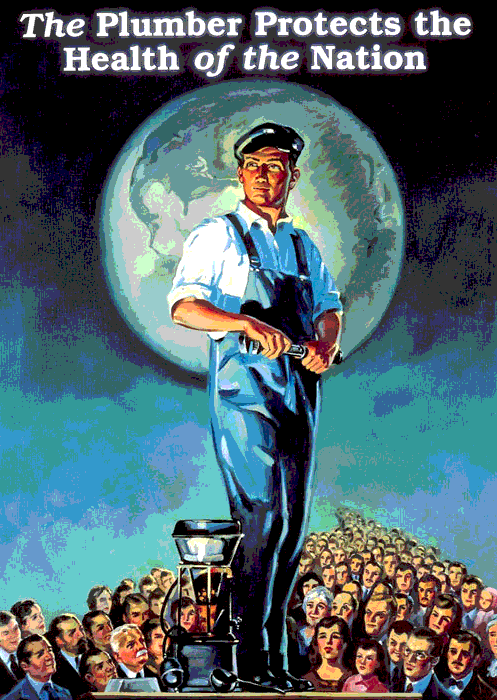 Modern Plumbing systems are one of the differences between a 3rd world and modern Country. Disease has been controlled largely due to proper sanitation through correctly designed Plumbing systems. The SARS virus has been directly linked to improper Plumbing system design, and many other diseases are linked to improper sanitation. More Info >>

An unsanitary situation may occur from something as small as an improperly installed p-trap for your sink. Improper vent placement or sizing can affect the gas-trap seal of your sink or other fixture causing disease ridden gases to enter the air you breathe. An improperly installed seal beneath your toilet can allow these gases to escape as well. Should you trust just anyone to install your new toilet?

We find many cases where plumbing systems have been altered improperly or fixtures improperly installed have caused infiltration of these gases into the home of our customers. Preventing this is the reason Plumbing is a professional trade.



Valu-Rite Plumbing understands and has great respect for the codes that govern the industry in order to protect the health of the public. We are highly trained and undergo regular continuing education in order to guarantee the health of your family is protected and your Plumbing issue is repaired with precise health conscious craftsmanship.
Give us a call and get the experience, respect and courtesy you deserve when you need a professional licensed Plumber.
We're excited you've chosen to visit us...
GIVE US YOUR
RATINGS AND REVIEWS
Top