You Found the Right Plumber!
WATER PRESSURE REGULATORS
PRESSURE ISSUES
Experience You can Trust!
Valu-Rite Plumbing provides free testing and diagnostic of water pressure issues related to water pressure regulators and thermal expansion in Kennesaw Ga and nearby areas.

Water pressure regulator or thermal expansion problems can cause damage to your fixtures and appliances which can often cost much more than resolving the water pressure issue itself. If you live in Kennesaw Ga or nearby areas; and feel you may be having problems related to your water pressure regulator (PRV), or thermal expansion; you can't go wrong with Valu-Rite Plumbing!
Most of the time in Kennesaw Ga and nearby areas, water pressure issues may need simple adjustments. During our completly free visit to your home, if adjustments take care of the issue; then your fix it completly free!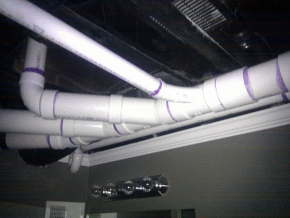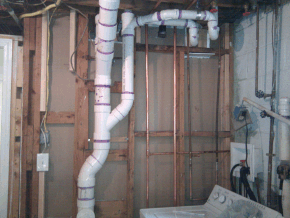 Pressure Regulators
Ghostly Sounds?
humming noises?
Ghostly banging, humming or groaning noises when you use your water (and sometimes even without using water) is almost always caused by valves within your home being damaged by water pressure issues.

There are (2) components related to causing water pressure issues in your home; One is thermal expansion from heating water and the other is your water pressure regulator.

Valu-Rite Plumbing will diagnose the issue and your fixtures and find exactly what's causing the problem for free and give you a guaranteed price before doing any repairs.


Guaranteed
Water Pressure Guaranty!
it's Fixed or it's FREE!
We provide a Full 1 Year Warranty on pressure related issues on repairs of Water Pressure!


We will solve your ghostly humming or noisy high or low water pressure issue or you pay nothing!