You Found the Right Plumber!
SEWER DRAIN REPAIR SERVICES IN EAST-COBB GA
SEWER VIDEO INSPECTIONS
Experience You can Trust!
Some companies in East-Cobb can mislead you into thinking you MUST have a repair to your sewer or drain system and then seriously over-price the repair itself.
Much of the time in East-Cobb Ga, it's a simple sewer or drain stoppage issue no matter. Once we get your sewer and drains running (and even if we can't), we can show you how much time you may have left on your sewer or house drain systems. Should you need a permanent solution, we'll give you multiple repair options which generally cost 20-40% less then the sewer and drain repair or replacement solutions proposed by our East-Cobb compeditors with less damage to your property!
We can show you that your drain problems are from corroded, damaged or broken pipes, root intrusion into your sewer and drains pipes, or a stoppage from a foreign object clogging the pipe. Plus, we can determine the exact location and depth of the sewer problem!.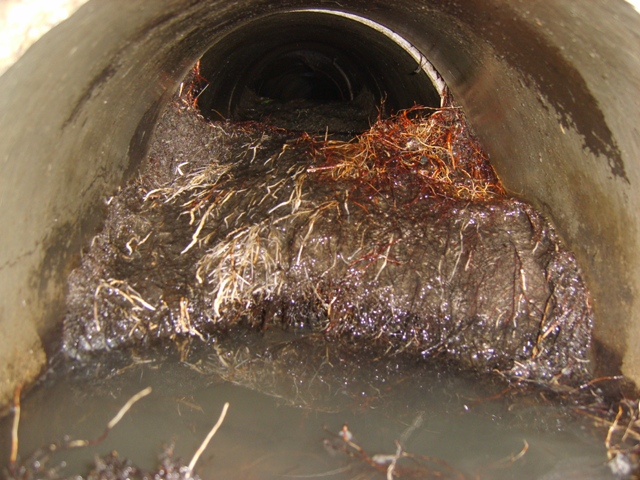 Our sewer and drain video and sewer line location equipment allows us to place a video camera down your sewer and drain line that then transmits video through fiber-optic cable to our high resolution monitor above ground. By doing this, we can see the type of problems which may reside within your sewer and drain line in real-time, determine the exact location of the drain problem if one exsists as well as the condition of the pipes and then quickly make the necessary repairs if needed to have your sewer and drain pipes working again as soon as possible.
Sewer Repair - Drain Repair services with free video Root Clearing Inspection. Call for expert Sewer Drain Repair services - 770-924-8258 - East-Cobb GA.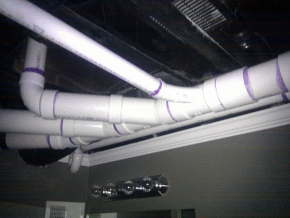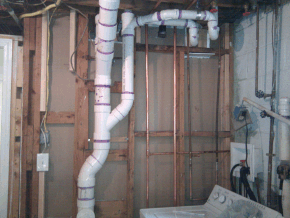 Toilet
Toilet Blowup / Backup
how to tell whats wrong
If you have a toilet backup on the main floor (powder room) of your home in East-Cobb Ga, you do not want to use any further water or flush ANY toilets in your home until you get this toilet backup cleared! It may very well be a problem with your sewer main itself and affects all the plumbing in your home.

If you are experiencing a backup on any fixtures on the upper level of your home only, it can likely be cleared relatively easily.

If you have a basement with a pump system; and you backup is in the basement only; your likely having an issue with your sewer pump in the basement and you will not want to use any plumbing in the basement until the problem is cleared.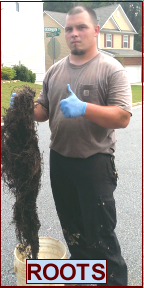 We'll unglog your Sewer or Drain for Good!
Includes Up to 130 feet of sewer rooter cable (Outside Sewer Main).
Process
Our Sewer and Drain Cleaning Process
the way it should be!
Unclogg The Pipe & Re-Establish Flow
Video Inspect The Drain Pipe
Provide You With Multiple Options