Schedule Online and Save 5% Off this Service Now!*
SCHEDULE NOW?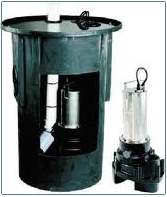 Sewer Pump Repair Woodstock GA
Valu-Rite Plumbing provides repair and replacement services on sewer ejection pump stations for your basement bathroom; septic lift station pumps, and sump pump systems in Woodstock GA and nearby areas.
If your sewage ejection pump / Septic grinder pump or sump pump has stopped functioning properly in Woodstock or nearby areas, Valu-Rite Plumbing can get you back up and running with VERY minimal costs. Your pump doesn't always need replacing just because it quit working. Give us a call and get an honest assessment of your pump failure situation. You'll be glad you did...
Valu-Rite Exclusive Warranty:
Life!
See Warranty information below.
Expert Sewer, Septic Lift Station, Ejection and Sump Pump Problem Solving
In order to ascertain the problem with a sewage ejection, Septic grinder pump, or sump pump system, the diagnostic may consist of testing the power supply system, removing the tank lid, piping system and the pump. Valu-Rite Plumbing can visit your property for free; and give you a gauranteed price on your pump needs before starting any work.
REQUEST THIS SERVICE NOW?

RETURN TO SERVICES MENU?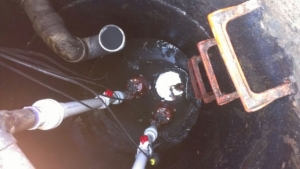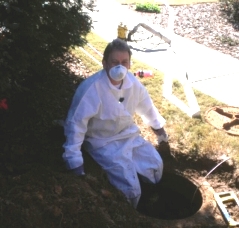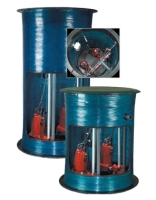 Zoeller, Grundfos, Liberty
Valu-Rite-Price Guarantee
!
Many companies advertise nothing but empty promises and false prices. With Valu-Rite Plumbing, we'll give you the price AS ADVERTISED EVERY TIME!
Valu-Rite Guaranteed Price before we Start
!
A courteous, clean technician will visit your property, and give you a
FREE, GUARANTEED price quote before any work is started. If you don't like the price, you pay nothing for the visit!
Valu-Rite Guaranteed Warranty
!
All Valu-Rite Plumbing Labor is under warranty against defects found in workmanship to plumbing piping or connections to valves or installations to appliances for the amount of time listed above. Appliances or valves, fixtures carry a manufacturer's warranty as well.